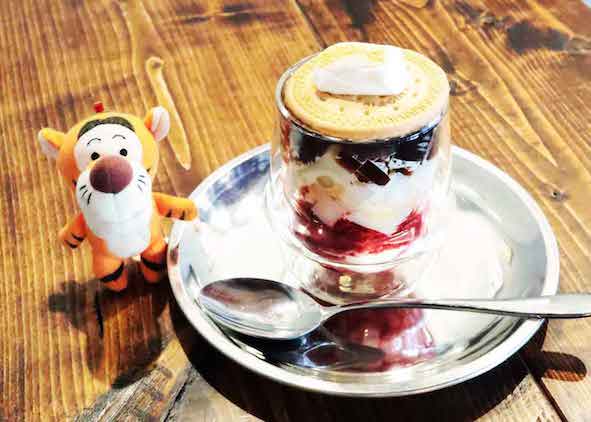 Thank you so much for visiting RIKA MUSEUM.
RIKA is an artist who loves watching movies, music, taking trips, apple pie, and Tigger (Winnie the pooh).
If you'd like, please see the gallery and artworks.
About RIKA
Favorite things
Artists
Mauri Kunnas, Edward Gorey, Jutta Bauer
Music
Händel, Beethoven, Bach, Mozart,
Lifehouse, Travis, 3 doors down, Jimmy eat world, Hoobastank, Crosscut, Story of the Year, Escape the fate
Movies
Hitchcock movies, To Kill a Mockingbird, 12 Angry Men, The Pianist, The Shawshank Redemption, Ong Bak, Blades of Glory
Movie stars
Hugh Jackman, Liam Neeson, Grace Kelly, Norman Reedus, Matt Bomer, Jack Nicholson, Milla Jovovich
TV series
The Adventures of Sherlock Holmes, Agatha Christie's Poirot, White collar, The Mentalist, Mr. Monk
Comics
Message to Adolf, Akagi
Download products
Illustrations
To see free version of the illustrations, click here.
Webbook (free)