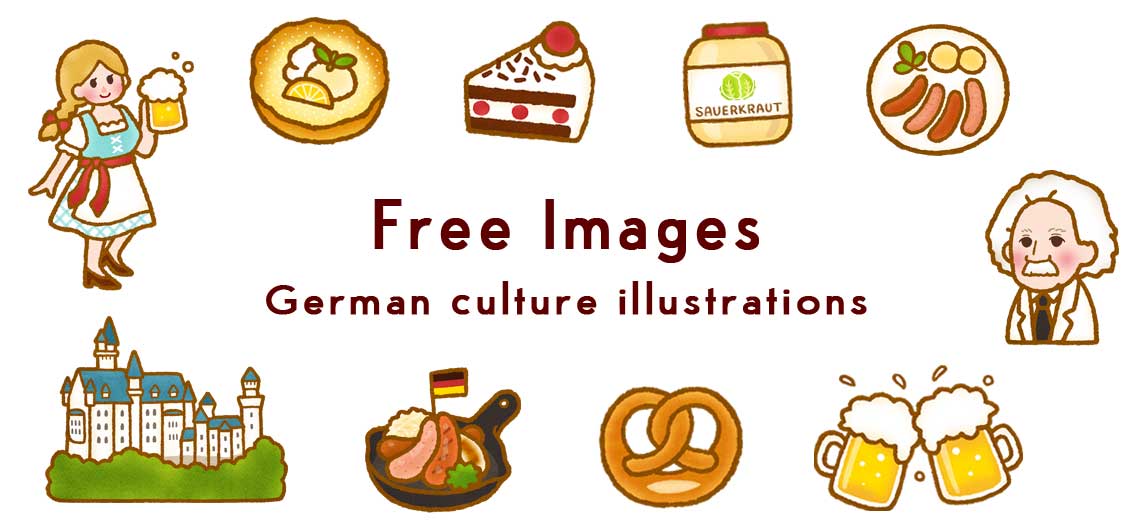 Thank you so much for visiting RIKA MUSEUM.
On this website, you can download some cute illustrations for free.
The only difference between the free version and the paid version is the number of illustrations.
【Set of 200】German Culture Illustrations (4 pages)
Notice
Please read Terms and Conditions and Privacy policy carefully before downloading or purchasing them.
You can only use the Materials as a part of your design, not as the main of your creation.
The method for saving images varies depending on your OS, and so please refer to the OS manual for details.
Images specifications
Format:PNG
Background:transparent
Color profile:sRGB
Resolution:300ppi
Basic canvas size:15cm x 15cm (vary a little by illustration)
【Free】German Culture Illustrations
Neuschwanstein Castle:one of the world's most famous castles, also the model of Disney's Cinderella Castle.
Albert Einstein (1879〜1955) :a theoretical physicist who developed the theory of relativity.
Sauerkraut:finely cut raw cabbage that has been fermented by lactic acid bacteria.
Schwarzwälderkirschtorte (Black Forest cake):a very famous cake that uses a special cherry from the "Black Forest" in Baden-Württemberg.
A simple recipe is combining rich chocolate cake layers with fresh cherries, cherry liqueur, and a whipped cream frosting.
Stollen:traditional German bread eaten during the Christmas season. It is made by nuts, dried fruit, and spices, coated powdered sugar.
Pfannkuchen:German style pancake
Please click on each item image to enlarge.

If you find RIKA MUSEUM useful, I would be grateful for a small donation.



【Set of 200】German Culture Illustrations (4 pages)
See other free versions of illustrations
Download Products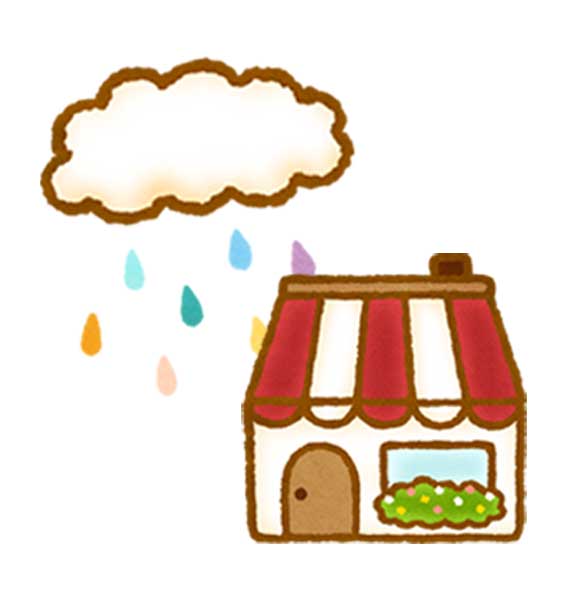 Daily life illustrations 300 (nature, weather, sea, food, flower, tree, house, furniture, travel, art, shopping, clothes)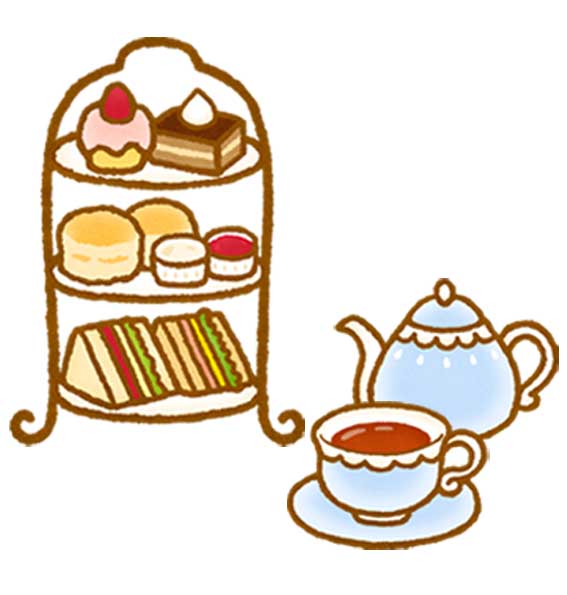 Brunch and sweets illustrations 220 (bread, sandwiches, bagel, quiche, bacon, eggs, cheese, cake, tart, doughnuts, ice cream)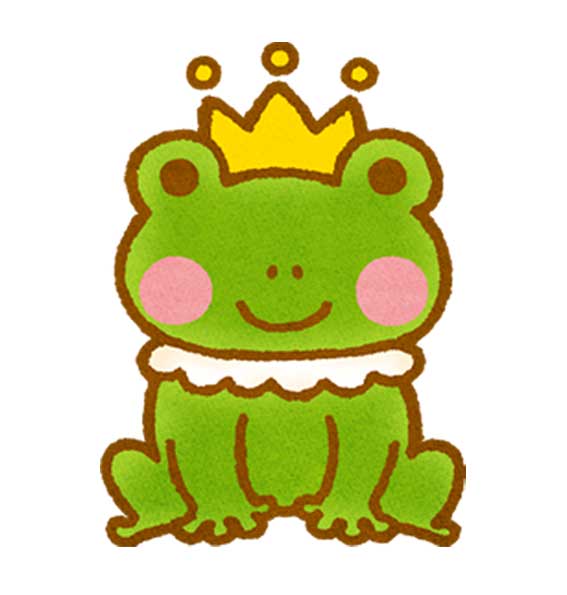 Fairy tale illustrations 300 (Red Riding Hood, Cinderella, Snow White, Sleeping beauty, The Frog Prince, The Three Little Pigs, Jack and The Beanstalk)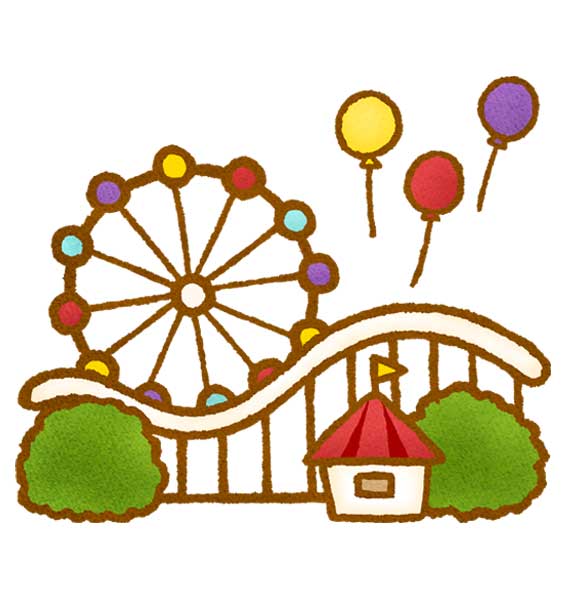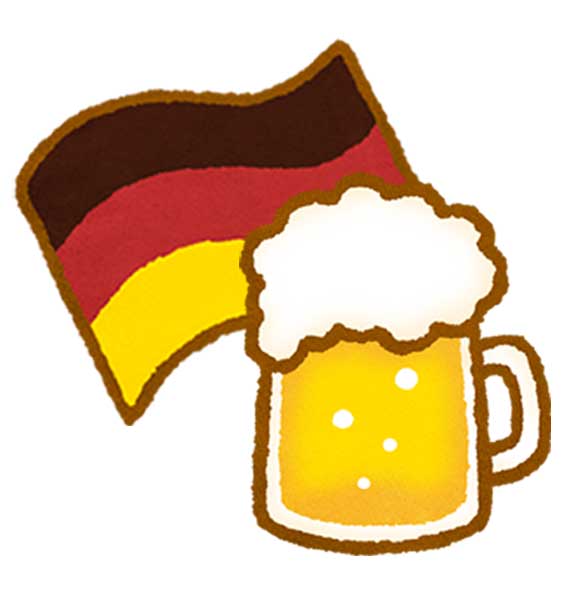 German culture illustrations 200 (beer, sausage, local dishes, wine, Oktoberfest, sweets, Neuschwanstein castle, famous historical buildings, great people related to Germany)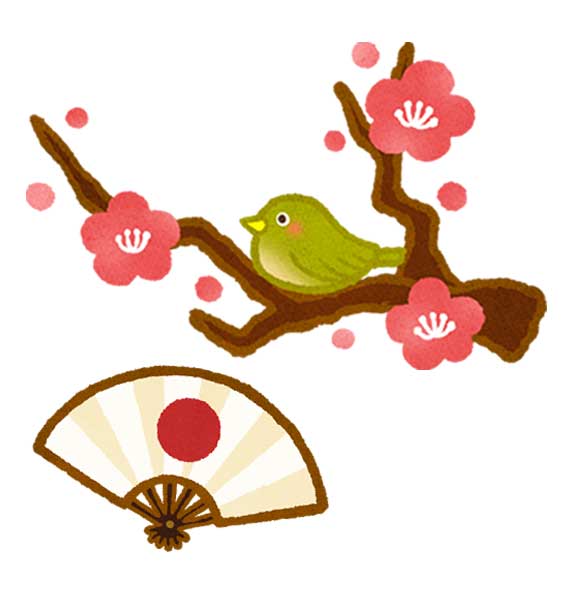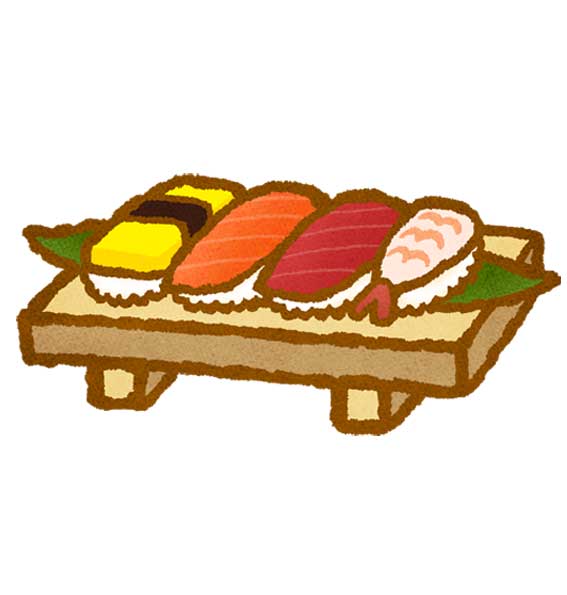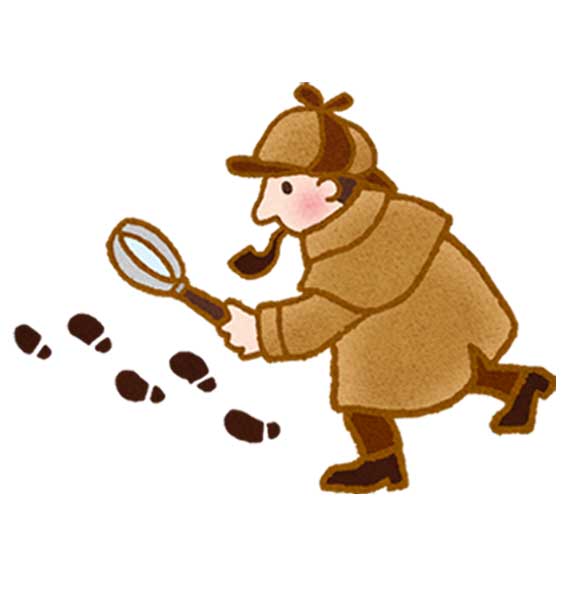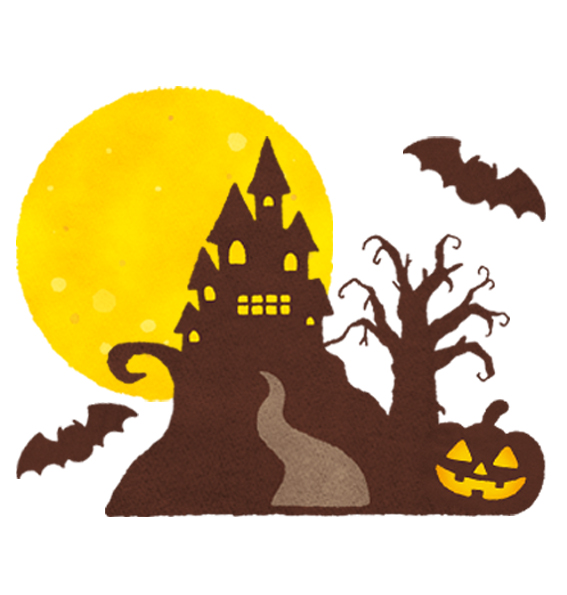 Halloween illustrations 200 (the Moon, jack-o'-lantern, ghost, haunted mansion, old tree, skull, crow, the Grim Reaper, Halloween sweets)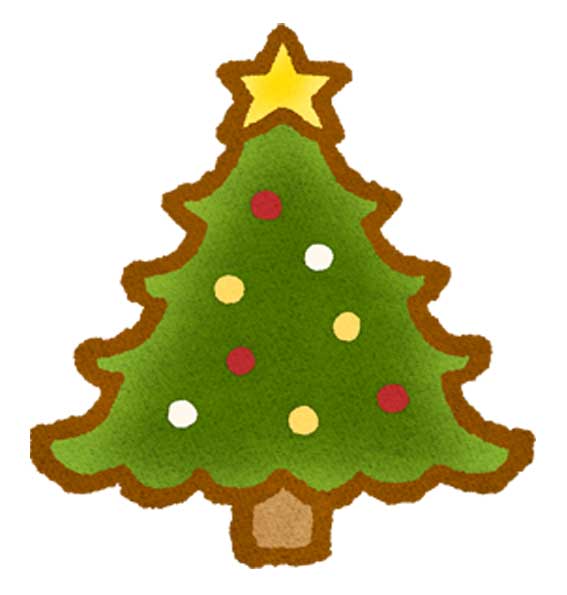 Christmas illustrations 200 (Santa Claus, reindeer, Christmas tree, sled, Christmas gifts, snowman, roast turkey, mulled wine, Stollen, Christmas cake)
Webbook (free)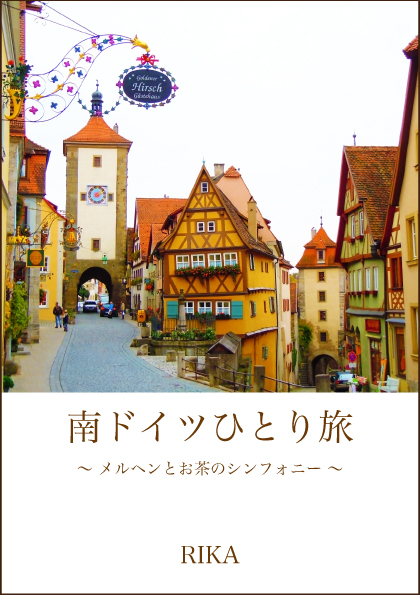 My travel memoir of Southern Germany with many beautiful photos.
You can read it on this website.
Traveling in Southern Germany (written in Japanese)